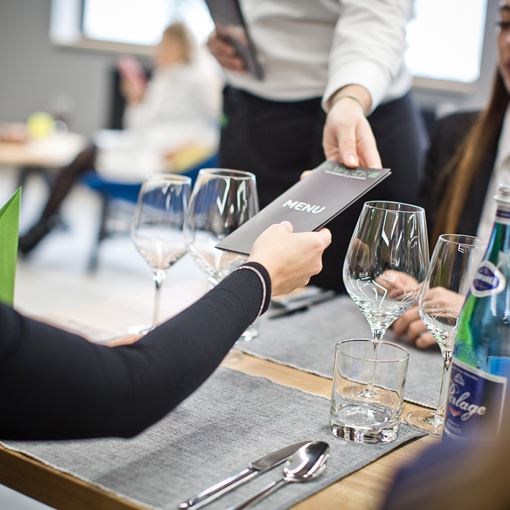 LOFT STYLE
The Oregano and Wine restaurant offers a combination of classic Polish dishes with French and Mediterranean influences. It is an ideal choice for a business lunch and an excellent offering for those looking for an exceptional place. The restaurant's unique culinary offering, its designer interior and convenient location in the center of Poznań will satisfy even the most demanding customers.
Creative cuisine is the key - thanks to a creative chef, his genuine dishes are small works of art.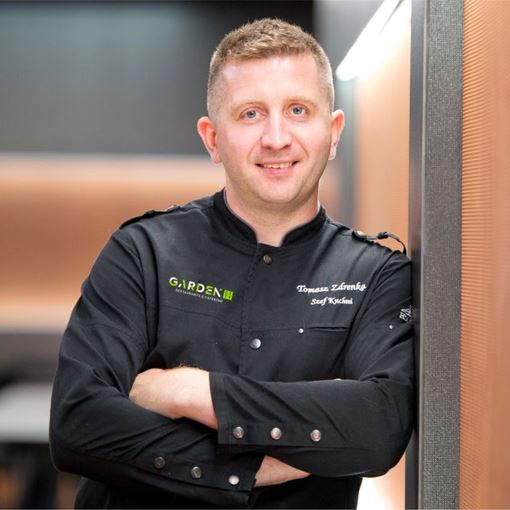 TASTE ARCHITECT
The winner of the Polish Culinary Cup and winner of many international culinary competitions Tomasz Zdrenka, is responsible for the unique taste of the restaurant dishes. He is the advocate of the slow food philosophy, which is why all dishes are prepared from scratch, without artificial additives and only from high quality ingredients, mostly obtained from local suppliers.